Be Free, Unapologetically
Affirming Faith Christian Counseling provides compassionate, faith-based mental health counseling for individuals facing depression, anxiety, trauma, grief, loss and much more.
Therapy is just a conversation…
Are you struggling with what God's purpose is for you?
Is it difficult letting your past go to become what is on the inside?
Do you avoid the mirror, because you don't like what you see?
Have your what if's gotten overwhelming and interfere with your present?
When did it become more important to keep the peace than to affirm yourself?
How did you make it through what others couldn't even fathom?
Affirming Faith Christian Counseling is a safe place for anyone who may be struggling or searching for change. Psychotherapist DaVaughn Jackson founded Affirming Faith in 2020 to provide passionate God-centered and hope filled therapy to individuals in Illinois and Missouri. She meets each person wherever they are in their journey with faith, hope and love to unlock transformational life changes!
Where there is no counsel, the people fall; but in the multitude of counsellors there is safety.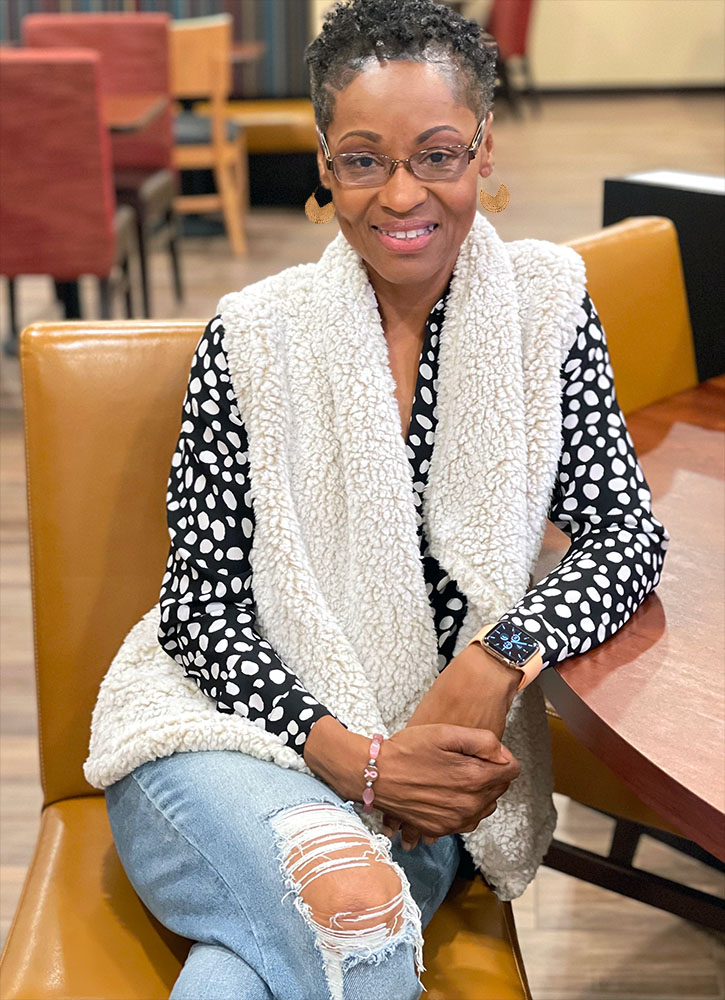 Meet DaVaughn Jackson, psychotherapist and devoted minister.
Hi, I'm DaVaughn Jackson, LCPC & LPC. I'd like to reassure you that this is a safe place! As a Christian devoted to God, I'm walking in purpose with passion to be the vessel that He intends to meet my clients where they are.
As a psychotherapist with over 14 years of experience and an active minister in my church in the helping ministries, I am excited about forging this new biblical approach to my practice. I pray and ask the Lord into every session, and He consistently shows up!
I'd love to see if we're a good fit for your journey!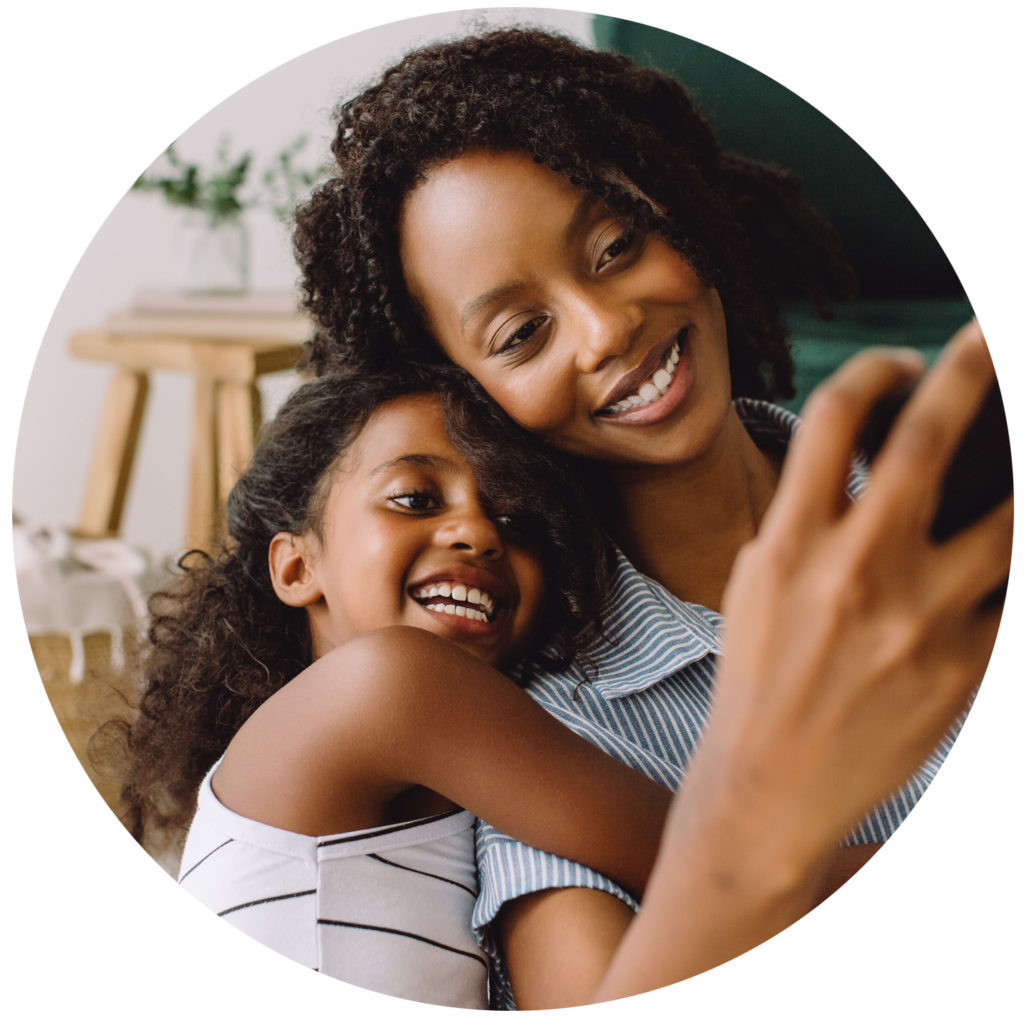 If you're currently struggling with feelings of sadness, isolation, or hopelessness, please know that you are not alone. Even the strongest people can feel lost or unhappy at times. Together, we can work on overcoming trauma, reducing negative thought patterns, and improving well-being, so that you can feel like the person you know you're meant to be.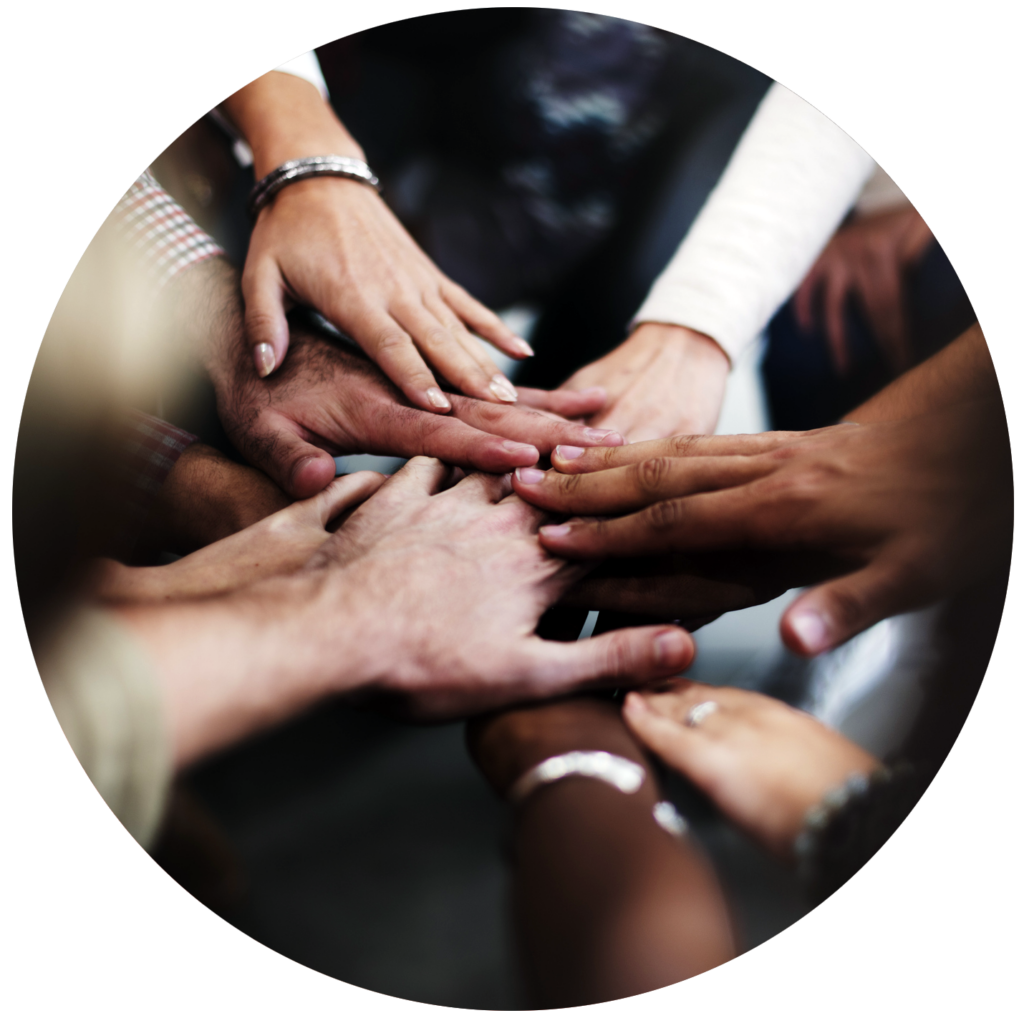 Everyone experiences anxiety on some level, but some can be affected more than others. However, when anxiety seems uncontrollable and is having a negative impact on your life, it may be time to seek some additional support. Fortunately there are many techniques we can use to relieve your worry and turn your negative thoughts around.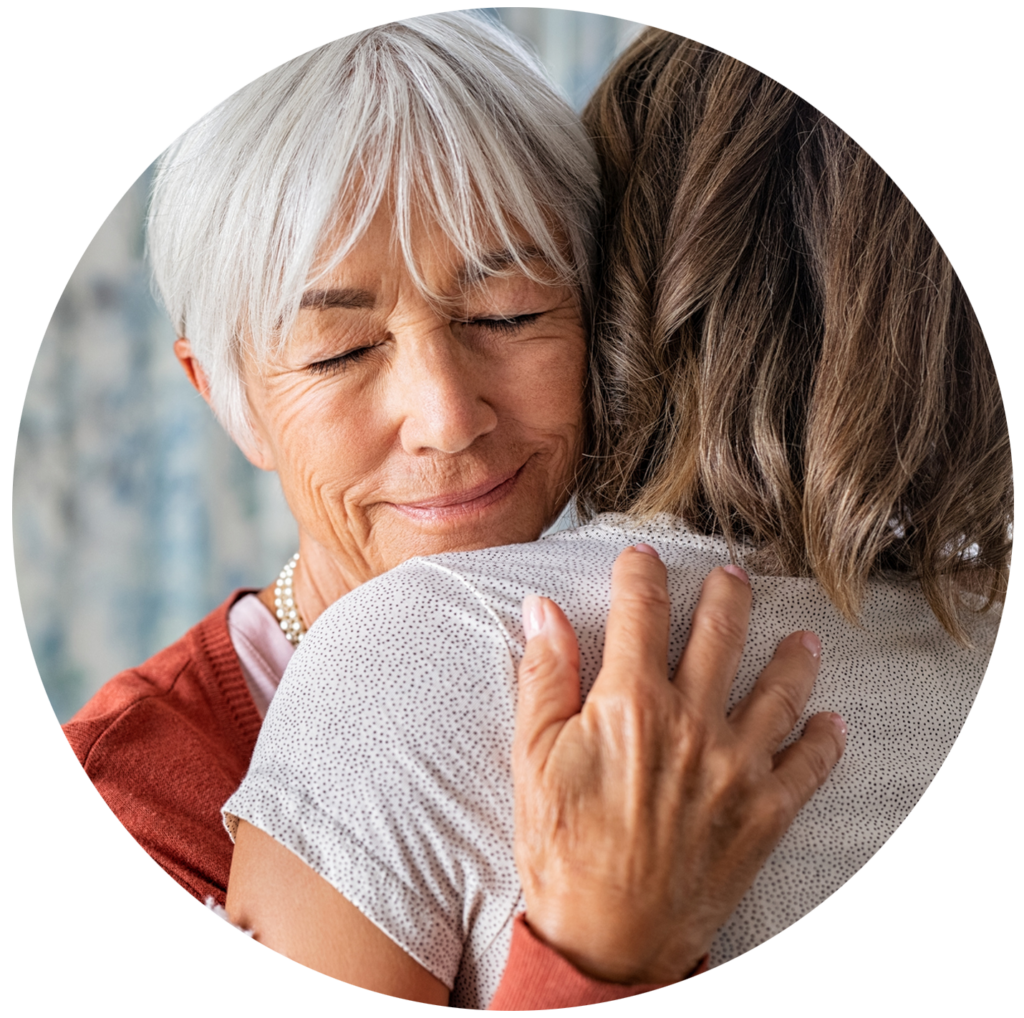 There is life after your loss. The goal of grieving is not to get over and forget what was but to find new ways to cope and find peace in the present. This includes expressing your grief in your own unique way so that you can begin to heal. I would be honored to walk with you on your journey through grief.
Coping after a traumatic event can be extremely difficult and isolating; however, counseling is available to provide much needed support and help you develop a better understanding of your experiences and emotions. Trauma counseling can help you rebuild a healthy inner narrative and reduce negative feelings, such as depression, anxiety, or helplessness.
Contact Affirming Faith Christian Counseling for a free 15 minute consultation, today!